Measles and Rubella Vaccine, Department of Health and Family Welfare, Government of West Bengal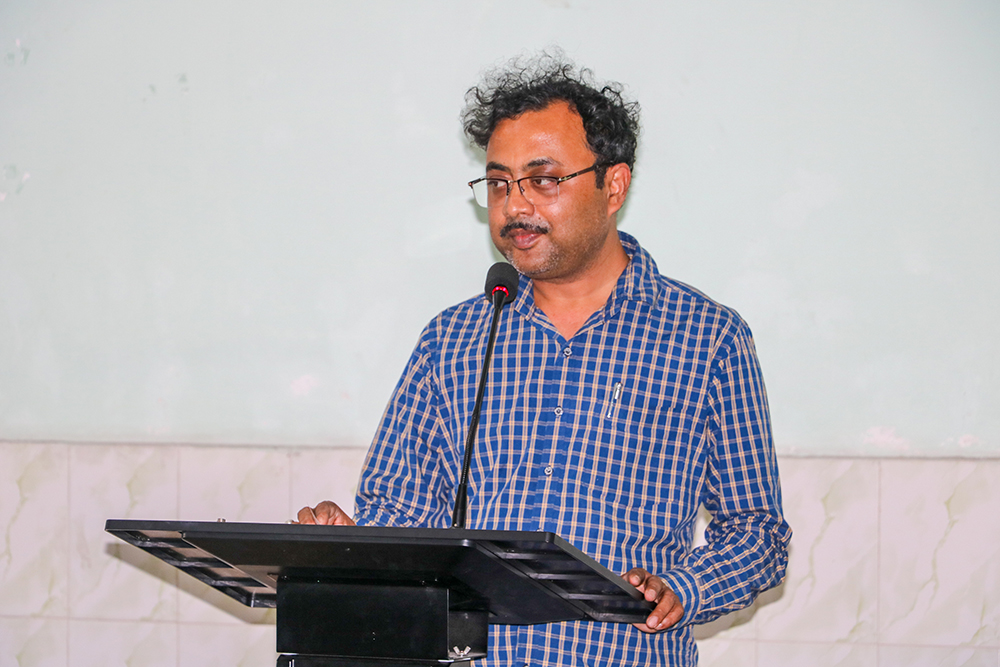 Department of Health and Family Welfare, Government of West Bengal organized a campaign in Auxilium Convent School on 2nd Dec. '22 towards getting all the school children under 15 years of age vaccinated against Measles and Rubella.
Measles is a life-threatening disease, which spreads through Virus. It causes disability and untimely death of children.
On the other hand, Rubella is an infectious disease also caused by virus. It has measles like symptoms. It infects both boys and girls. However, if a woman gets infected early in her pregnancy, it can result in Congenital Rubella Syndrome (CRS), which can be greatly harmful for the fetus and newborn child.
Measles-Rubella (MR) vaccine provides protection from measles and rubella and has been introduced nationwide through campaign in schools and institutions. Govt. made it mandatory that all children in the age group of 9 months to less than 15 years get the MR vaccine shot irrespective of the immunization status for measles/rubella (whether they have been vaccinated with MMR/MR vaccine or not).
In this regard, the Health Officer, Siliguri Municipal Corporation, Dr. Majumder organized a seminar with the teachers of Auxilium to emphasize on the importance of MR vaccine which he said will be given free of cost and does not cause any severe side effects.
In order to promote this campaign of West Bengal Govt., the school authority is in touch with the parents and guardians so that they take cognizance of this immunization campaign and participate in this movement by getting their children vaccinated. After all, a nation free from disease is a nation on the road to glory.
Tuesday, 20th December 2022