Creative Writing Competition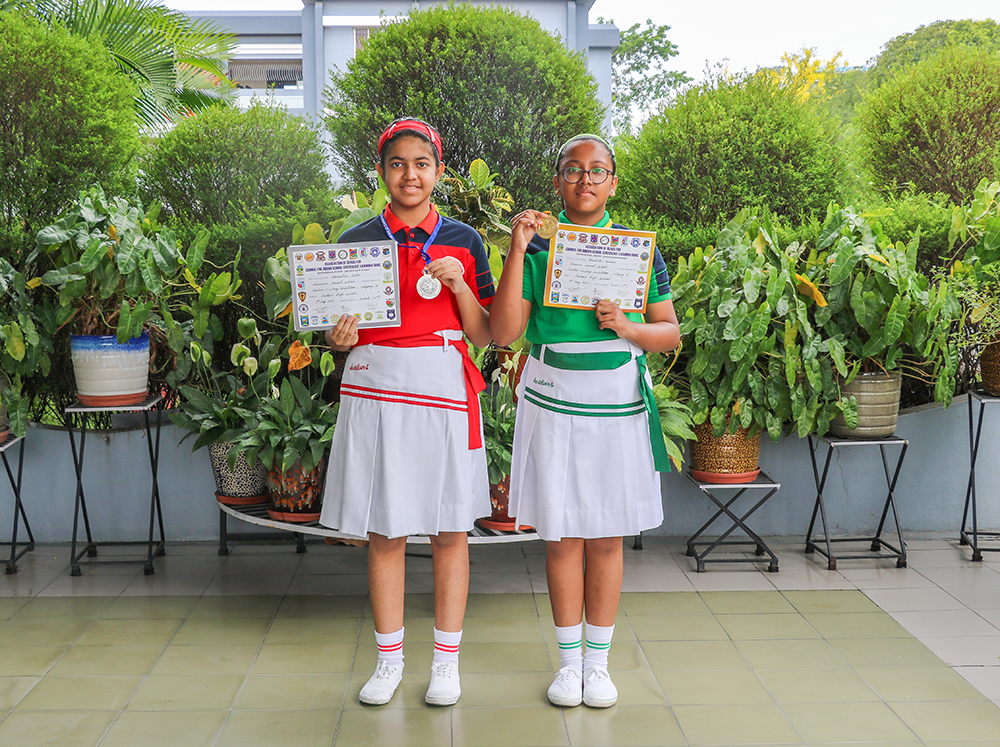 Creative writing is an expressive form of literature; one which demands us to use our own creativity, imagination and story to portray a particular message, emotion, or plot.
It is important because it helps us express ourselves in ways we may not be able to do with other forms of communication. It allows us to explore our creativity and think outside the box. It can help us better understand our emotions by exploring them through storytelling or poetry.
An inter school Creative Writing Competition was organized and hosted on the occasion of the 162nd Birth anniversary of Rabindranath Tagore on May 9th 2023 on behalf of the A.H.I.S.C.S.
In this event Auxilium students named Atandrita Barman and Sourashmi Saha of Class VI and V participated and bagged 1st and 2nd prizes respectively. The content, language, originality, expression and punctuation of their write-up were adjudicated as the best by a panel of independent judges. This outstanding performance paved their way towards a glorious victory in a competition where 18 other schools under the ICSE banner also participated.
In a felicitation ceremony, the school management appreciated the winners for their commendable performance and wished them to attain further success in the field of literature.
Saturday, 20th May 2023