Celebrating the faithfulness of God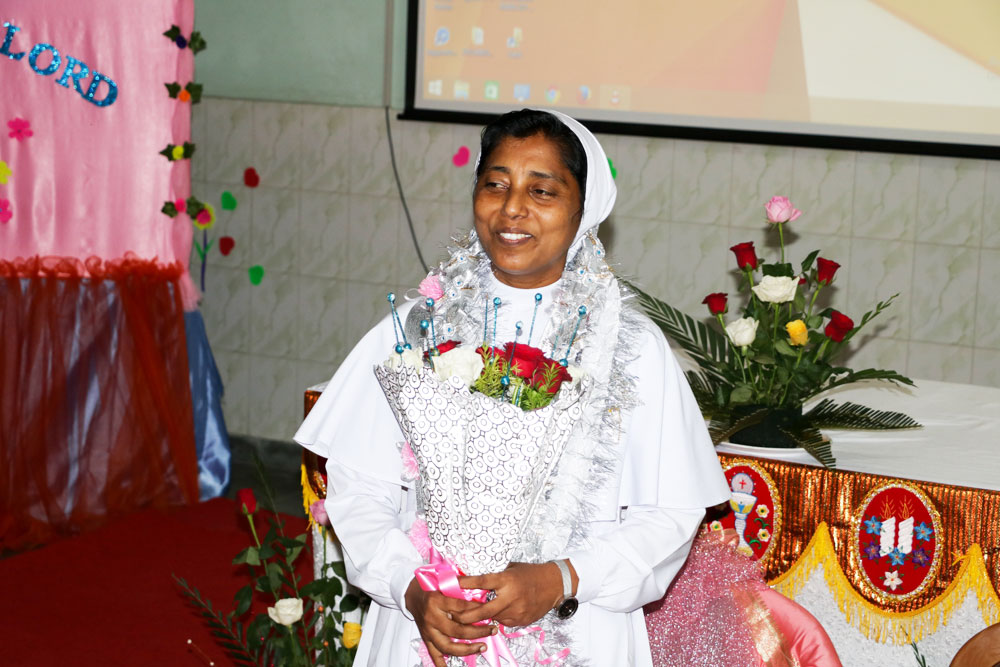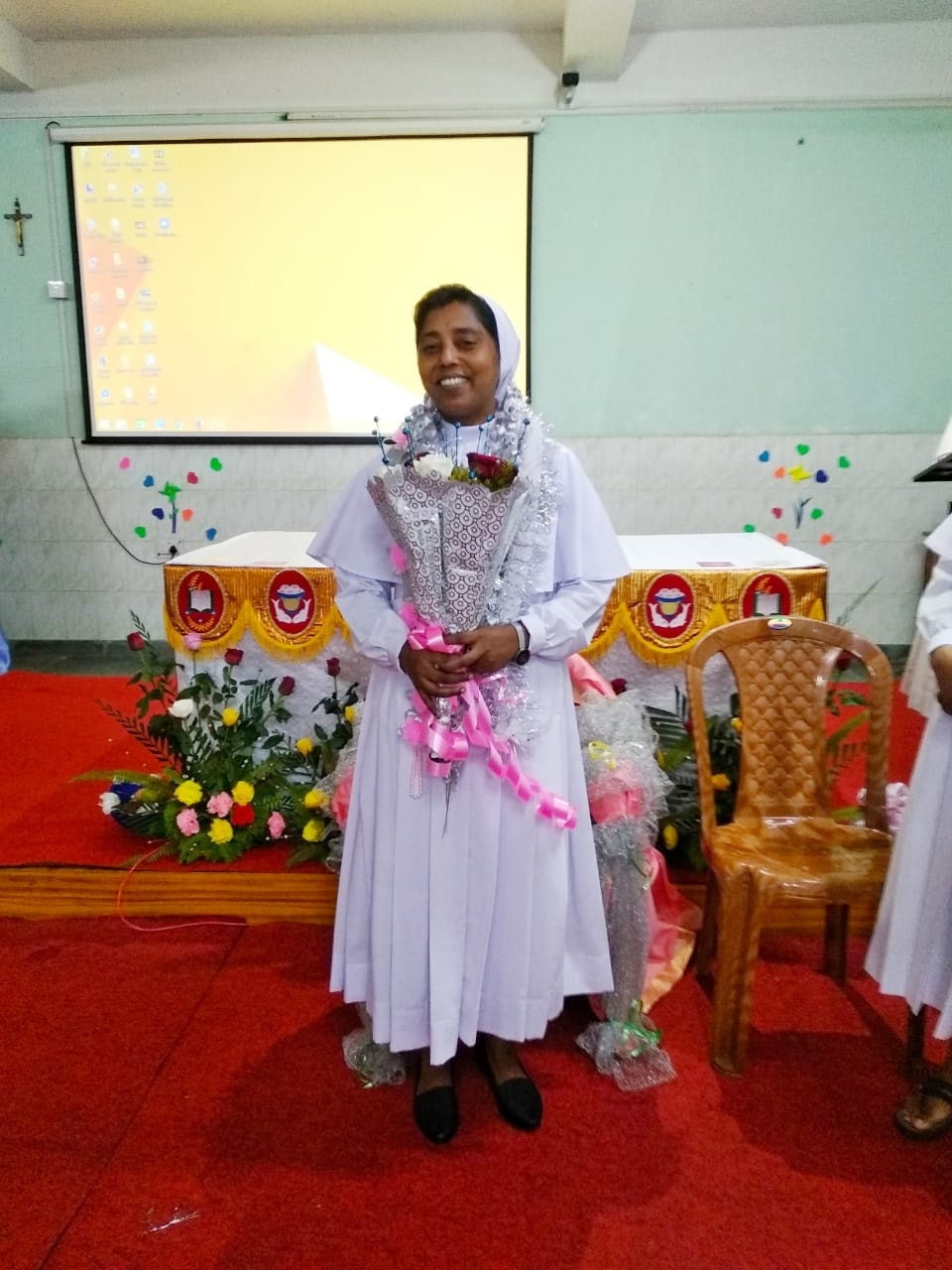 Twenty five years ago in 1995, Sr. Janees Varghese made her first religious Profession in the Congregation of MSMHC and pledged to follow the footsteps of Jesus Christ. Year 2020 marked the Silver Jubilee year of her total commitment. ACS is privileged to celebrate the Silver Jubilee of Sr. Janees Varghese and remain indebted to God for his great fidelity towards her during the past 25 years.
(Deuteronomy 7:9), Know therefore that the Lord your God is God, the faithful God who keeps covenant and steadfast love.
Monday, 24th August 2020